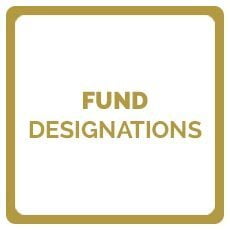 Fund Designation Numbers



You can find the fund number you wish to donate to by selecting on of the categories below. They are primarily based on geography for missionaries, and by topic for projects. Those in restricted access areas are listed under Worldwide along with those missionaries who serve directly with EWM . The box will expand to provide you a list of fund numbers with the associated fund name. If you are looking for just a name of a missionary their associated project, often the projects are not listed with a particular missionary since the project is of another type, like facilities, literature, or the like. For personal projects we list them with the missionary.

Please look at each section to make sure you have the right fund number/fund name..